Hey guys, I just wanted to post this here so you guys have a chance at these two lovelies before I decide to list them on an auction site (which will probably be in a day or so, just wanted you guys to have the first shot!). :D

These two are older models, but have been lovingly looked after and are in great condition. The heads both move just fine and the fur is plush and gorgeous still.

The first one is a Jhari's Cat.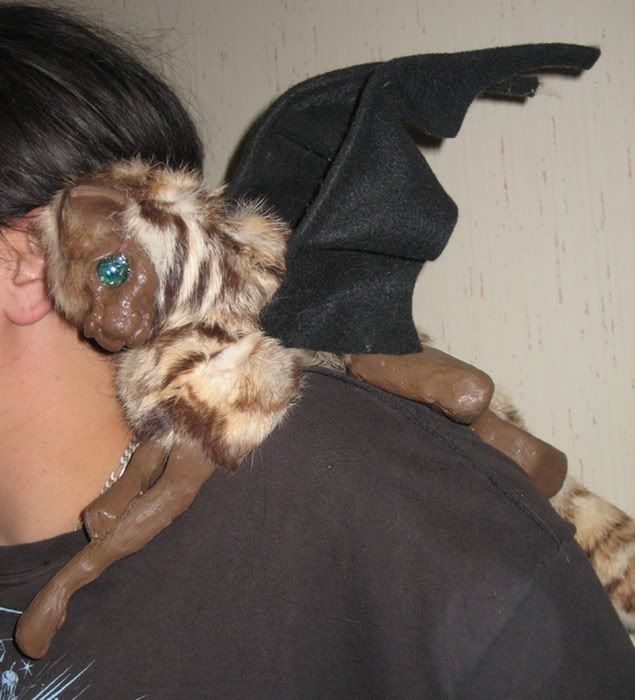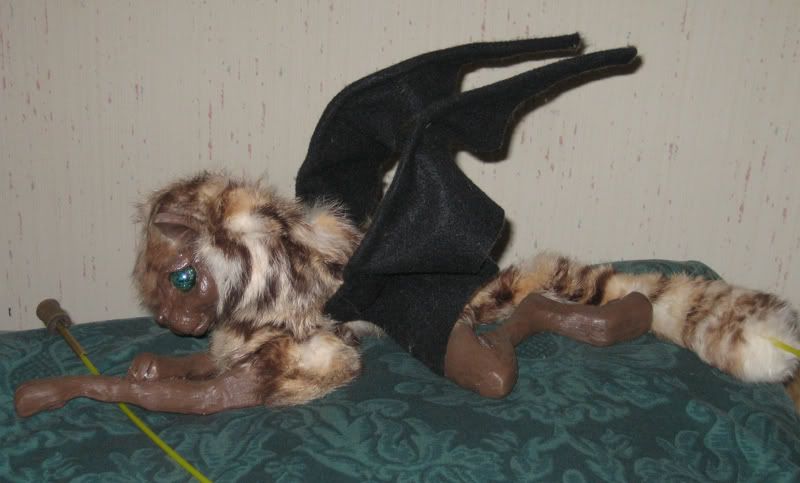 And the second one is a Bosom Buddy Caitshidhe.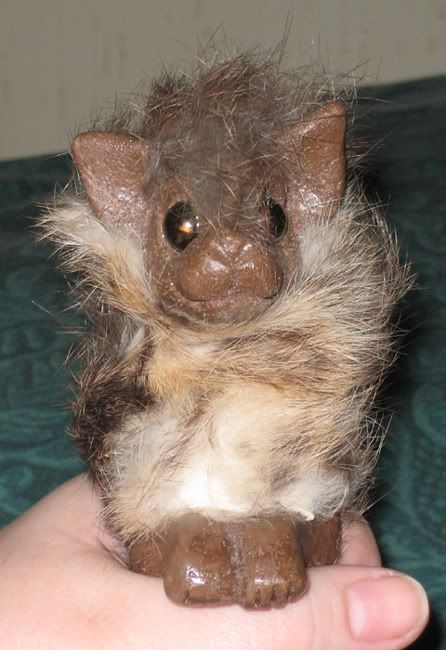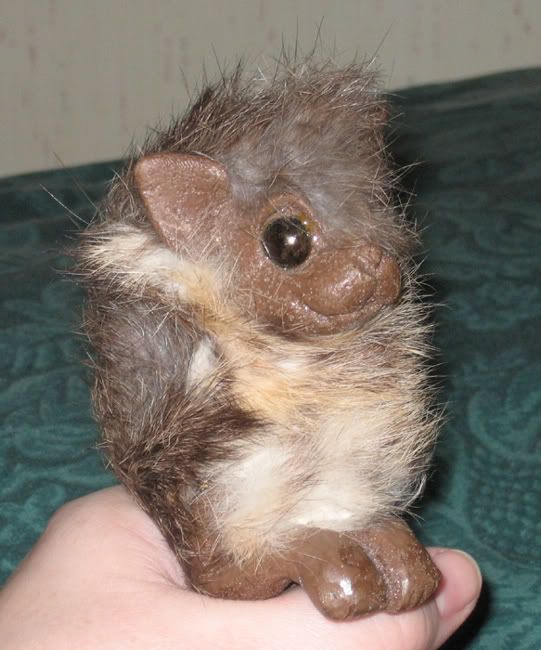 I'm willing to entertain (reasonable!) offers! I would love to see these two go to loving homes. :3